Latest offers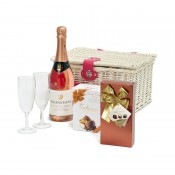 Treat someone you love with our great range of sure-to-please gift ideas. From hampers to gift sets we have something for everyone. Pink Fizz Indulgence hamper £25.00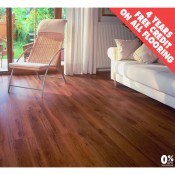 Our laminate collection combines highly realistic hardwood and stone textures with exceptional durability. Laminate flooring is a cost-effective alternative to hardwood or stone. Our solid and engineered wood collection is available in a wide range of finishes from oiled and brushed to hand scraped for a rustic finish. Find out more in-store.
News & Events
Are you or your partner expecting? Then be sure to sign up for a special evening of shopping at Kiddicare Rotherham.
Posted: Tuesday, 4 March 2014
Best known for her bold menswear designs and work with Kanye West, Katie Eary makes her high street debut with a sensational collection.
Posted: Friday, 28 February 2014
A scheme to help primary schoolchildren in Rotherham to fall in love with books is entering its third year with the announcement of the three local schools that will benefit from this year's programme.
Voice your opinion
With St. Patrick's Day just around the corner on 17 March, we ask you whether you'll be celebrating the occasion.